A marketing agency providing TikTok promotion services
Who We Are
We at Influensly are a dedicated team of social media targeting and advertising experts who know a quick and effective way to connect with your target audience and boost your TikTok presence. We use AI technology to help you create more effective social campaigns, targeting a niche, hashtags, gender, Geo-Location, and competitors, ensuring human-powered organic growth for your TikTok account.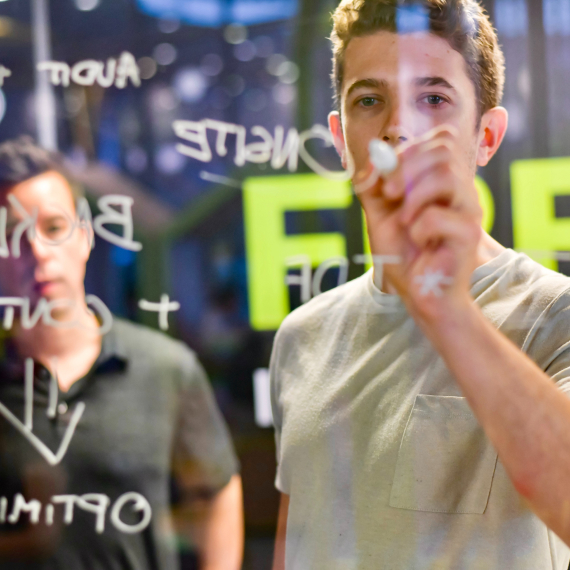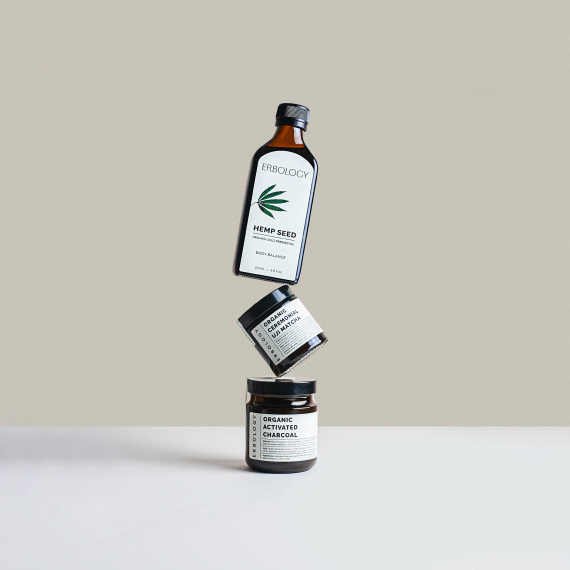 TikTok Ads Services that Deliver Tangible Results
We aim to deliver unrivaled services and to do it, and we use the latest tools to help your account gain organic followers, views, and likes. Our methods are ethical, and we make sure your account is safe while we help you grow. We guarantee:
TikTok TOS Compliant.
AI-Powered Optimization.
Your Growth Dashboard to manage your growth.
Our Mission
Influensy is ready to work with you if you are ready to do the work. It does not matter if you are a beginner or already have a level of traction. We have experience across various niches and can help your account reach its desired audience. You have to trust us to deliver the results your account needs. Keep doing your best for your TikTok fame, and we will help recognize your efforts!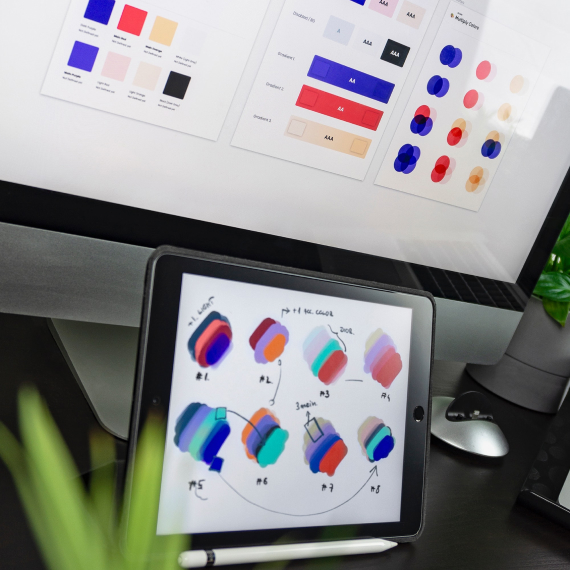 Experience and knowledge in social media ads – the perfect mix for your account promotion.
Happy Customers Worldwide
Customers are of the highest value to us, and you make us better and more competitive.
Users' positive reviews, the text of which isn't touched, are what we are proud of.
See what our other clients are saying about us
Customer satisfaction is a primary goal of our company